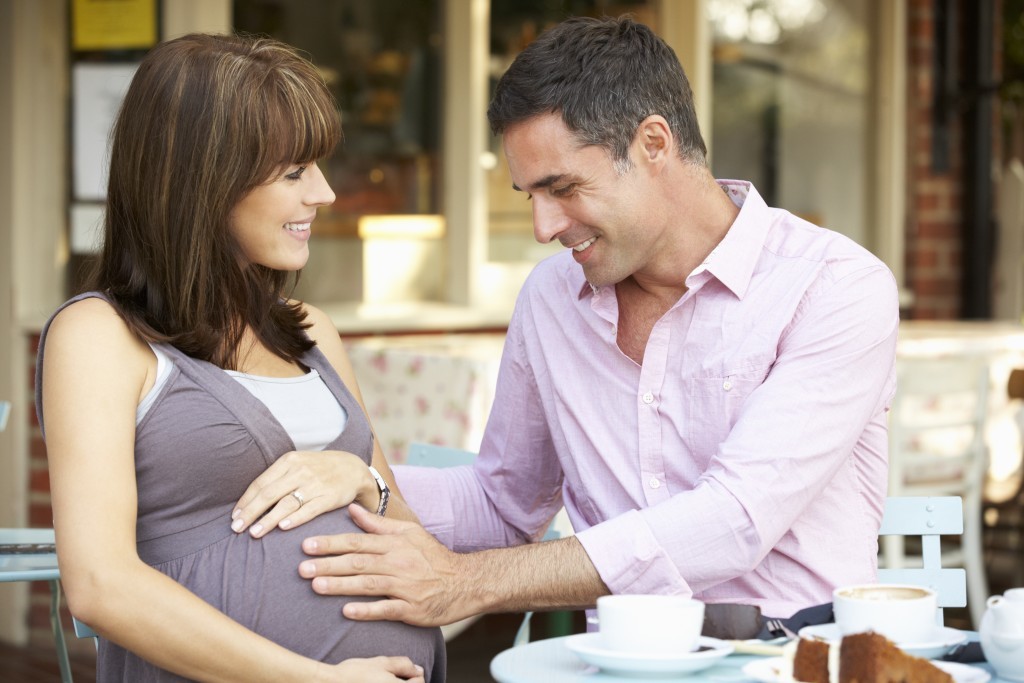 Couples have many different options when choosing a way to address infertility, including an innovative at-home treatment system known as the Conception Kit®.
There are many different paths couples can take when trying to get pregnant. Couples who experience infertility in the beginning may have a longer journey towards conception, but can find peace of mind knowing there are so many effective fertility treatments available to help them conceive. No two couples experience the same things as they begin to plan and create their family and it is important to understand that there is no single "right way" to approach pregnancy. When it comes to infertility, there are many different strategies that can help couples conceive depending on their personal needs, priorities, and health conditions.
Where to Start?
Once a couple has been trying to get pregnant for six to twelve months and still has not conceived, they may decide to investigate fertility treatments. Many couples prefer to begin with more private methods of overcoming infertility. These treatments and practices may include:
Using an ovulation kit to more closely monitor a woman's monthly cycle
Adjusting diet, exercise, and lifestyle habits to improve prenatal health
Speaking with a health professional to begin to understand infertility factors and learn to optimize chances for conceiving each month
Using at-home infertility treatment such as the Conception Kit® at-home system
Ovulation timing kits, dietary changes, and healthy lifestyle habits are helpful and may be all that is required. For others, a treatment like the Conception Kit® at-home system is an ideal choice because it combines the benefits of ovulation timing and cervical cap insemination technology to help couples conceive. The kit can be obtained with a prescription from a doctor and is used in the privacy and comfort of home. Because the Conception Kit® does not contain any medications, it can be safely used in combination with other infertility medications that have been prescribed by a doctor and will even help optimize the effectiveness of such treatments.
The Conception Kit® Is an Ideal Early Step
The Conception Kit® at-home system is FDA cleared to address common infertility problems such as low sperm count, low sperm motility, and an acidic vaginal pH environment. Because the Conception Kit® is obtained by prescription only, many insurance companies will cover the cost under basic prescription benefits. Some couples will not be covered but rest assured this is still your lowest cost fertility treatment, especially considering that one Conception Kit® at-home system contains all the materials needed for a three-month treatment.
Couples who are interested in using the Conception Kit® at-home system on its own or in combination with fertility medications should speak with their medical professional. It is an ideal way to improve the efficiency of fertility medications and enable couples to optimize their chances of successfully conceiving.
About Conceivex, Inc.
The mission of Conceivex, Inc. is to give women and couples health care products that assist them in reaching their reproductive goals. Currently, one in six women is looking for help becoming pregnant. This is why Conceivex manufactures and distributes the Conception Kit® at-home system, a safe, effective, and reasonably priced method to help women and couples overcome infertility in the privacy of their own home. The Conception Kit® at-home system is FDA cleared and easy to use.
WA 36-2016