There are a few important considerations to make when searching for a fertility specialist, and an effective and natural fertility treatment that can be used in the meantime.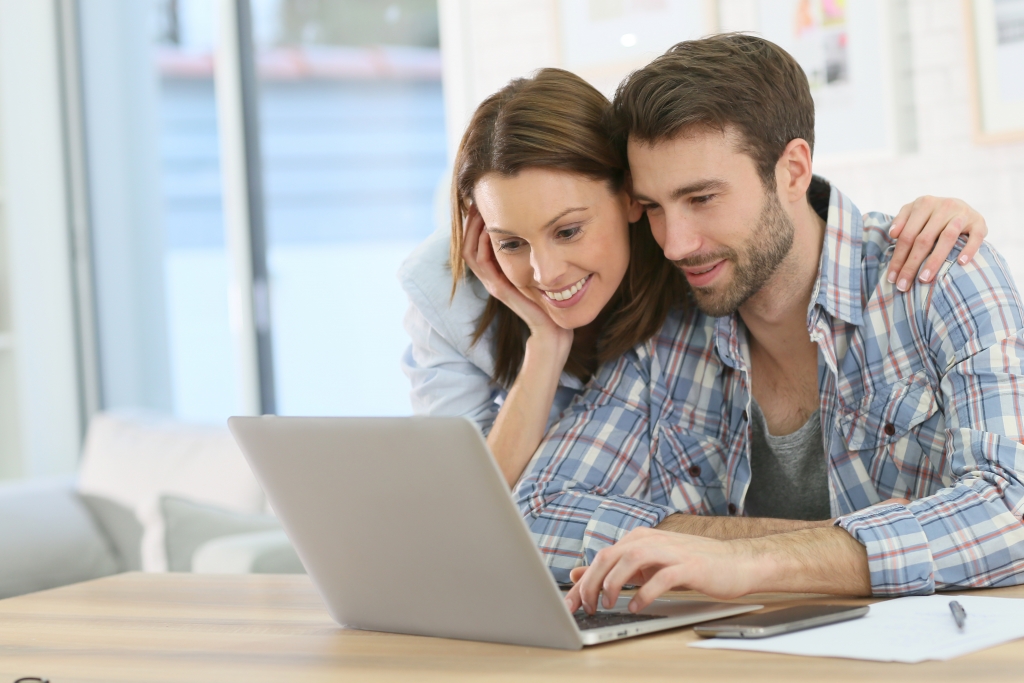 Choosing a doctor or fertility specialist is a personal journey for every couple and is an important decision for those who are looking for help getting pregnant. The National Infertility Association suggests that women over the age of 35, men with a poor semen analysis, or couples who have tried for at least two years to get pregnant should seek out a specialist. This way, couples can get helpful advice or treatments to enable them to overcome their infertility issues to successfully begin or expand their family.
In many cases, an Ob/Gyn can help treat infertility, but after a couple has been trying for a year or more, it is a good idea to get a second opinion from a specialist such as a reproductive endocrinologist. Your general doctor or Ob/Gyn can usually provide a referral which gives you a good place to start, but in the end you need to make sure the specialist you choose is the best fit for you.
When it comes time to find a fertility specialist, here are a few tips for choosing a doctor that is a good match for you and your partner:
Consider Their Communication Style – From the moment you contact the office to the time you spend speaking face to face with the doctor, it is important to consider how you are treated. Do you feel listened to and valued as a patient? Do you feel comfortable discussing your goals and health conditions with your doctor? Look for someone who will take the time to understand your goals, concerns, and questions and provide open and responsive communication.
Treatment Specialties – Take a moment to consider the treatments that you are comfortable with and can afford. If you are not interested in invasive procedures, don't waste your time with someone who specializes in those. Remember that ultimately you are in charge of your decisions and you want to work with someone who provides the kind of services that match your preferences.
Reviews and Recommendations: As mentioned earlier, referrals are a great way to get started. Ask your doctor, your friends, or members of online forums which specialists they recommend, keeping in mind that the doctor that is best for one person may not always be the best for you.
Insurance Requirements: It is important to contact your insurance company prior to selecting a doctor to find out which kinds of specialists are covered and what the timeline and requirements are to be eligible for coverage. You do not want to begin working with a specialist only to find out that you must wait 12 months first for insurance benefits to kick in. By doing this simple step first, you can save a lot of hassle and money.
If you are still deciding on whether or not to seek help from a fertility specialist, or are waiting for insurance benefits to apply, there are still steps you can take to enhance your ability to conceive that can be done at home. The Conception Kit® at-home system is a three-month treatment that is FDA-cleared to address common infertility issues such as low sperm count, low sperm motility, and an acidic vaginal pH environment. It uses a combination of ovulation timing and cervical cap insemination to help couples conceive in the comfort and privacy of home. This treatment is natural, intimate and affordable to use and only requires a prescription from your family doctor or gynecologist. It is an ideal early treatment option for those who want to avoid invasive clinical procedures or are still searching for a specialist.
About Conceivex, Inc.
The miss of Conceivex, Inc. is to give women and couples health care products that assist them in reaching their reproductive goals. Currently, one in six women is looking for help becoming pregnant. This is why Conceivex manufactures and distributes the Conception Kit® at-home system, a safe, effective, and reasonably priced method to help women and couples overcome infertility in the privacy of their own home. The Conception Kit® at-home system is FDA cleared and easy to use.
WA 57-2016