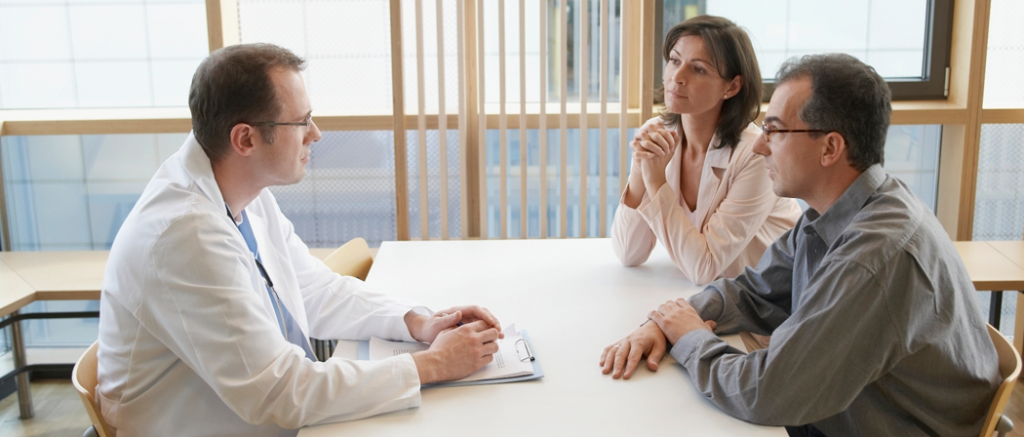 By working carefully with an insurance company, couples can enjoy the full benefits of their coverage while also taking advantage of early treatment options such as the Conception Kit® at-home system.
Getting pregnant is not always as easy and immediate as couples may originally expect. For those couples who find themselves unable to conceive after six months or more of trying, it can be easy to become frustrated, but it is important to remember that there is a lot of help available.
Where to Begin?
If you have been trying to get pregnant for a few months already and you have not been successful, there are a few ways to help improve your chances of conceiving. These many include:
Adjusting diet and lifestyle to reflect healthier choices
Taking healthy supplements and pre-natal vitamins as directed by a physician
Working with an ovulation kit to determine the optimal timing for sex
Visiting a fertility specialist or speaking with your doctor
Using a comprehensive at-home cervical insemination kit such as the Conception Kit®
As couples first begin exploring their treatment options, it is important for them to contact their insurance company to learn what parameters may be in place regarding coverage for certain treatments. Often, there is a waiting period before an insurance company will cover certain types of treatments. Also, there may be requirements for the timing and use of fertility medications so it is important to understand what your insurance company requires to make sure you can work together with them to take full advantage of the benefits available to you.
For couples who do not have insurance coverage, the Conception Kit® at-home system is a great affordable choice because even without insurance it only costs $350 - which is considerably lower than other treatments.
The Conception Kit® at-home system is an Ideal First Step
For those who are waiting on additional insurance coverage to begin, a great treatment that can be used right away is the Conception Kit® at-home system. If a couple has been unsuccessful at conceiving within the first few months, the Conception Kit® is a great next step because it does not require prior clinical testing or insurance approval. To use the kit, couples start by reading the Instruction for Use Manual and recording details of their cycle in the Conception Journal. The Practice Conception Cap helps the couple learn how to place the cervical cap on the cervix. Ovulation predictors determine when the best time for conception to occur. Next the couple enjoys sex in the comfort of their own home using the Latex-Free Semen Collector and Sperm Friendly Intimate Moisturizer.   Semen is collected and transferred from the semen collector to the soft and flexibly Conception Cap® which is then placed over the woman's cervical os (opening). The Conception Cap® enables protects the sperm so they can live up to or beyond 6 hours and are concentrated around the opening of the cervix so they have the best chance of entering the uterine cavity to fertilize the egg. This way, semen with low sperm count or motility is given the optimal chance of penetrating the cervix. Lastly at the end of the woman's cycle the pregnancy test is used to determine of conception has been achieved.
The Conception Kit® at-home system is available by prescription and can be used in the privacy of one's own home. It is especially beneficial when one or both partners are reluctant to visit a doctor or fertility clinic. If a couple chooses to begin fertility medications as well, the Conception Kit® can be used in combination with the medications to create an optimal environment for conception.
About Conceivex Inc.
The mission of Conceivex Inc. is to give women and couples health care products that assist them in reaching their reproductive goals. Currently, one in six women is looking for help becoming pregnant. This is why Conceivex manufactures and distributes the Conception Kit® at-home system, a safe, effective, and reasonably priced method to help women and couples overcome infertility in the privacy of their own home. The Conception Kit® at-home system is FDA cleared and easy to use.
WA-20-2015