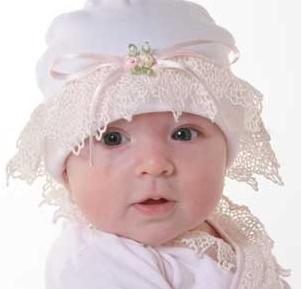 Conception Kit
Whether you are trying to get pregnant with your first baby or adding to a growing family, conceiving a child is not always easy. The Conception Kit® can enhance the opportunity to conceive by addressing some of the common male and female conception issues.
The Conception Kit® at-home conception system is a comprehensive, FDA-cleared medical device. It is designed to help couples go beyond ovulation timing and overcome common fertility problems such as:
Low Sperm Count     Low Sperm Motility     pH Imbalance
This is possible by using the key component of the kit: the soft, latex-free Conception Cap in the privacy of home.
The Conception Kit is covered by many insurance policies as a pharmacy benefit with a co-pay between $25-$50. A prescription is required in the United States. Have your physician write a prescription for
1 Conception Kit 3 months.
Want to learn more about at-home cervical cap insemination with the Conception Kit, call our Customer Support at 1-616-642-6917 ext 109 during business hours (9 to 5 EST) or email questions to This email address is being protected from spambots. You need JavaScript enabled to view it. .