The Conception Kit was designed to address some of the more common problems that might be keeping a couple from becoming pregnant.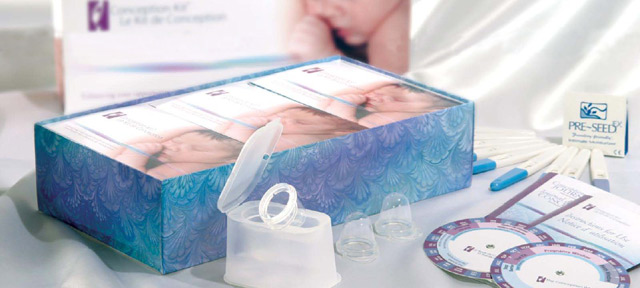 On the male side…
t
he Conception Kit can help address the following problems:
When sperm are concentrated in the Conception Cap, they do not have to contend with the following issues: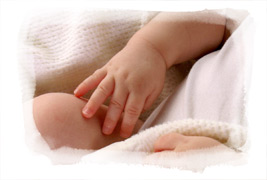 For men
with low sperm count or motility issues the Conception Cap will help enhance the opportunity to conceive. The position of the penis opening is also not a factor when using the Conception Kit. With the Conception Kit the semen is collected in a special semen collector and transferred to the Conception Cap.
On the female side…
t
h

e Conception Kit can help address the following problems:
Timing ovulation
Hostile vaginal environment
Position during intercourse

Tilted cervix
For females...when the semen/sperm are positioned in the Conception Cap a tilted cervix or position of intercourse is not an issue since the sperm are placed directly on the cervix! A hostile vaginal enviroment is also addressed since the sperm are inside the Conception Cap and will not touch the vaginal enviroment. Timing ovulation is made easier with 8 ovulation predictors per month (24 total).