First, the couple identifies the best day to conceive, using the LH surge ovulation predictors provided with the Conception Kit. The day after the LH surge is the best day to become pregnant.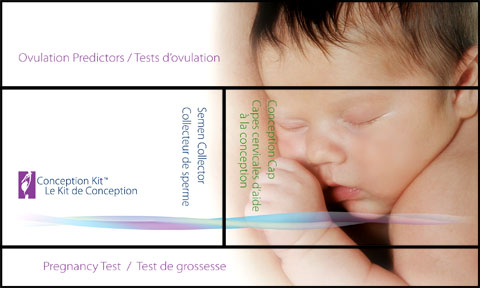 ---
The couple should have sex normally using the non-latex semen collector and sperm-friendly intimate moisturizer.
---
The semen is then immediately squeezed from the collector into the Conception Cap.
---
The Conception Cap is placed over the cervix for four to six hours.